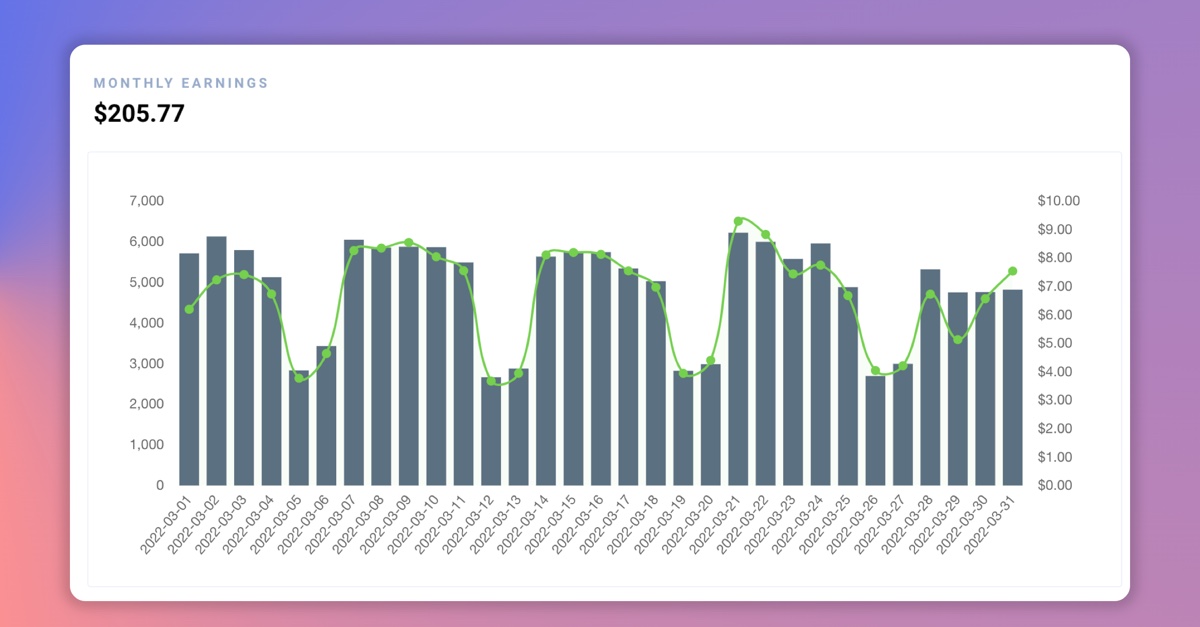 Almost one year ago, I launched Hackertab, a browser extension that allows developers to stay up-to-date with the latest tech happenings in an easy way, the tool gatters articles, tutorials, repositories, jobs, events… and filter them by users interests. This has been an incredible rollercoaster ride that I wish to share with you in the following words. This is the second in a series of articles on Hackertab progress. The first article is available at: https://www.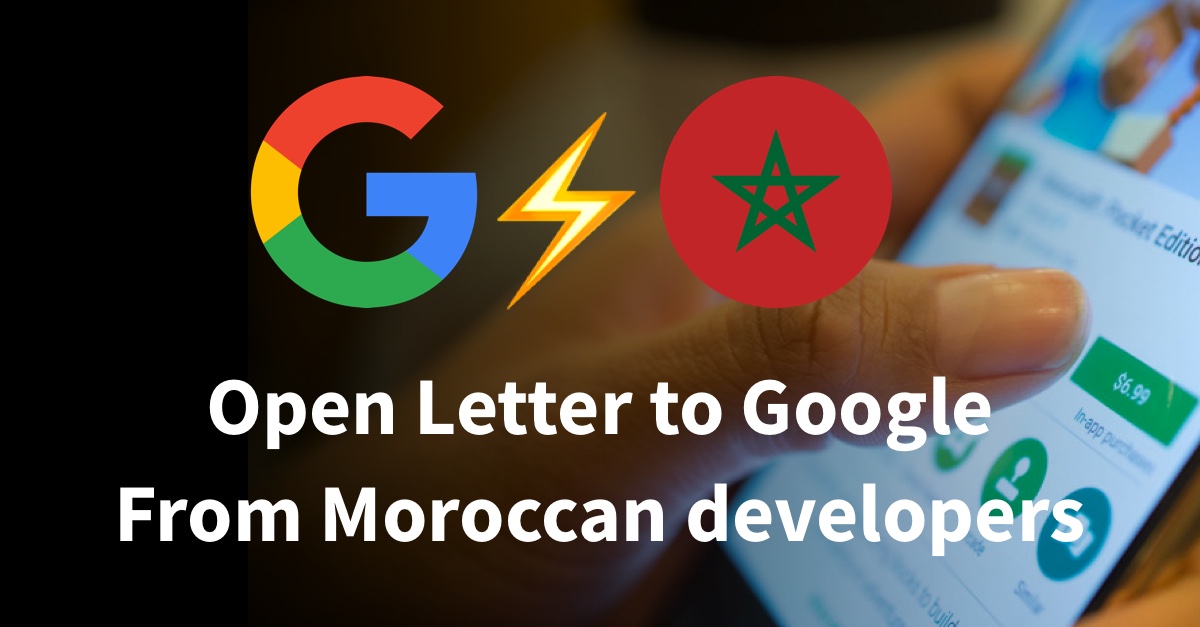 Moroccan startups, tech entrepreneurs and developers find themself unable to monetize their Android apps or offer derived in-app purchases in Morocco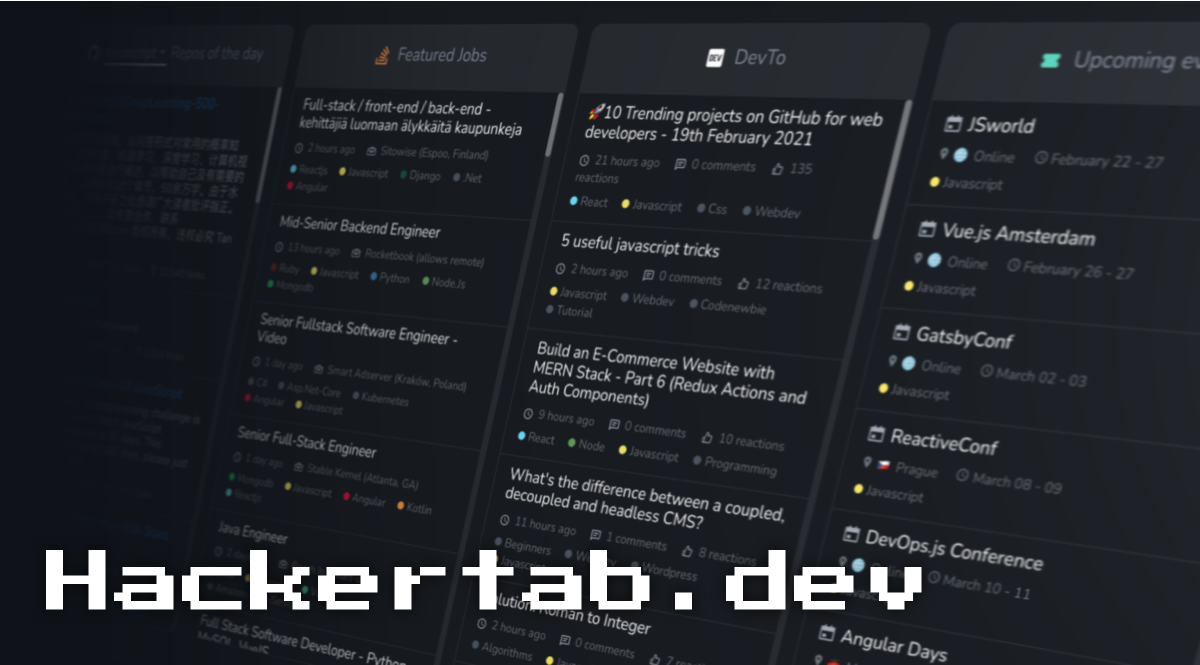 As a developer, sometimes it feels like there are a million new libraries, frameworks, jobs, etc., published online every single day, and it becomes impossible to stay on top of them all. New trends are constantly 🚀 appearing in the tech World, so staying updated has become a necessity to maintain one's competitive edge and to improve productivity. This is why, I created "Hackertab", a handy extension to help myself and other developers stay up to date with the latest tech happenings.