Hi 👋,
I'm Mehdi Sakout, a Product Maker from Morocco, I am passionate about bringing ideas to life. I mainly test, code, launch and ship.
During the day I'm a Senior Android Engineer working at Elbotola Media, the #1 Sports app in the MENA region and an indie maker by night.
I do also contribute to open source whenever time allows it.
Some of the Tech I'm using: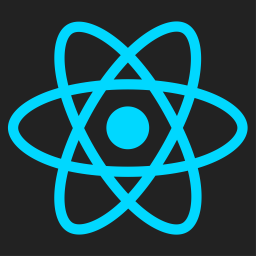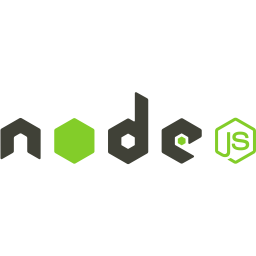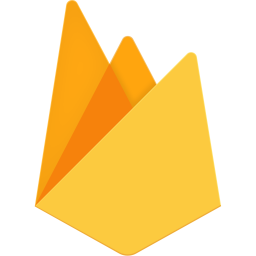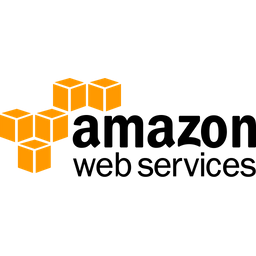 As featured on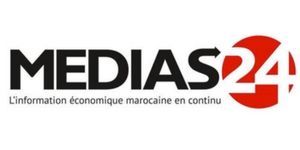 Let's build something awesome
Have an idea that you'd like to build? don't hesitate to get in touch (contact)
---